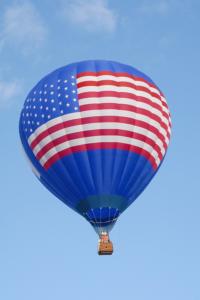 Fellow New Mexicans! Are you fed up with the
Major Democrat & Republicans "Uni-Party" yet !?
Do Something About It. Come Join Us for our State-wide Monthly Meeting in Albuquerque 6PM 4/3/19.
This current NM  legislative session has been another attack
on United States & New Mexico citizens' Integrity, Prosperity, & Liberty!
Stand with us! Win against oppressive government taxes and purposefully harmful socio-economic policies! Together as individuals we can retain & enjoy our God-given freedoms and Peace.
Our courageous Volunteers tirelessly regained NM Ballot Access and WE will be on the 2020 Presidential Ballot.
If you can not physically attend – but are interested in a weblink for virtual access- please email us.
Agape,
JW- CPNM 2019 Chairman