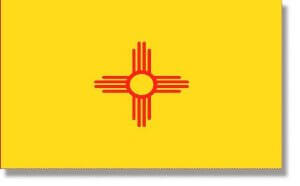 Fellow New Mexicans:
Please join us tonight for our CPNM Monthly Meeting! We will be doing this virtually please call 505.435.4635 or email to get your Call-In TELEconference number.
We have critical information and decisions to be made including possible elections of State Leaders and Special Meeting for final Registration of CPNM Electorates!
Agape,
JW
Chairman Elect