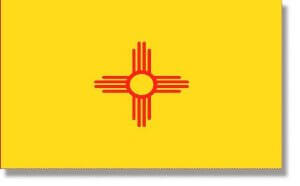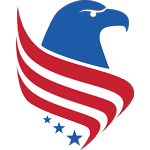 Unify TOGETHER for Liberty in October!
 VOTERS! There is nothing more seriously HAUNTING than the
Major Democrat & Republicans "Uni-Party"  STEALING your family's FREEDOM while YOU SLEEP !

Will you keep trusting the murderous policies of other Parties??
PLEASE!!  Do Something About It.
Come Join Us for our State-wide Monthly Meeting in Albuquerque 6PM October 2, 2019.
This current NM  legislative session has been another attack on
 New Mexico Voters Integrity, Prosperity, & Liberty!
Stand with us! Win against oppressive government taxes and purposefully harmful socio-economic policies! Together as individuals we can retain & enjoy our God-given freedoms and Peace.
Our courageous Volunteers tirelessly regained NM Ballot Access and WE will be on the 2020 Presidential Ballot.
We will prepare strategy for the National Constitution Party National Convention in Charlotte, NC – where we will be nominating a new National Chairman & U.S President and Vice President Candidates. We will be reviewing and preparing all appropriate requirements under extensive and oppressive NM regulations to ensure our U.S. Presidential Candidate is available to New Mexican Voters.
If you can not physically attend – but are interested in a weblink for virtual access- please email us.
Agape,
JW- CPNM 2019 Chairman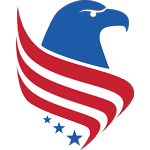 http://www.constitutionparty.com
http://www.constitutionpartynm.com